Turku Åbo Summer School cannot arrange housing for summer school participants and you have to look for it yourself. However, we have collected special offers from our accommodation partners and some other tips here.
There is no on-campus accommodation in Turku. The Student Village Foundation (TYS) that is responsible for student apartments in Turku is not able to offer housing for summer school participants. 
This does not apply to the summer school participants that are incoming exchange, degree or doctoral students in one of the Turku area universities or universities of applied sciences and have gotten a TYS apartment offer. TYS starts the rental periods on 1 August so a future exchage, degree or doctoral student can stay in their TYS apartment during Turku Åbo Summer School.
Ship Hostel Bore is a pretty special hostel built in a ship that used to operate for instance between Turku and Stockholm and in the Mediterranean. It is located near the Turku harbor and castle about 4 kilometers from the campus.
Turku Åbo Summer School students can book a cabin for one for 30€/night or a cabin for two for 54€/night. Minimum length for stay to claim this offer is 3 nights.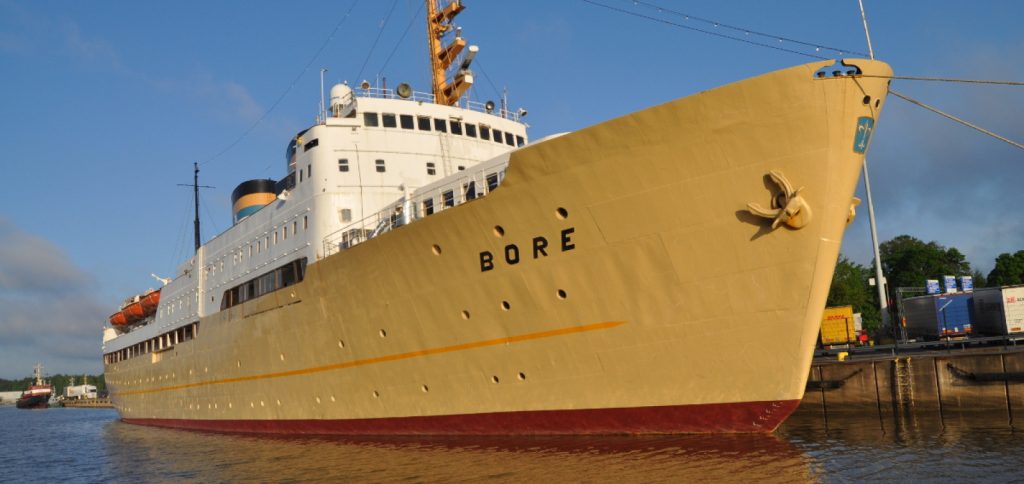 The price includes linen, towel, breakfast and morning sauna. Each cabin has a private wc and shower.
Reserve a cabin by e-mail hostel.bore@turku.fi. The special prices are valid until 30 June 2023. Remember to mention that you are participating Turku Åbo Summer School. For more information, send an e-mail or call +358 40 843 6611.
Guesthouse Kupittaa
Guesthouse (Majatalo) Kupittaa is a cozy guesthouse close to the campus.
Turku Åbo Summer School students can book a room with a special price: for the whole time period of the summer school on-site teaching (including the orientation day and the social programme), 4-18 August 2023, room for one 546€, room for two 826€ and room for four 1246€.

The prices include breakfast. You can claim the offer by reservation via e-mail to respa@majatalo.fi. Remember to mention the code SUMMER2023.
Contact the guesthouse by e-mail respa@majatalo.fi. 
West Side Hotel
West Side Hotel is run by the same company as Guesthouse Kupittaa. It is located about 5 kilometers from the campus along excellent bus connections.
Contact the hotel by email respa@majatalo.fi. 
On AirBnB you can of course find almost anything. In addition to Turku, you can look for a place to stay for example in nearby towns Raisio, Kaarina, Naantali or Lieto. The prices may be lower than in Turku and there are generally good bus connections from there to the campus. 
Forenom andHiisiand Omena hotels and apartments are an option if you are not on the strictest budget. There are several different kind of locations around Turku and you can find accommodation from around 400 euros/week. On MagicStay you can also find apartments to stay in for under 500 euros/week. 
If you are a social butterfly you can look for an accommodation buddy in the summer school Facebook group. Sharing an apartment is always a bit cheaper.